TEMPORARILY CLOSED
Due to COVID-19 restrictions our SleepDrops Factory Shop is currently temporarily closed. We still offer a free contactless consult with an inhouse naturopath over the phone (0800 345 999). We are very sorry about the inconvenience and hope to open up as soon as regional restrictions are lifted.
Our team of naturopathic sleep specialists are available for FREE 15 minute sleep consults from Monday to Friday from 9:30am until 5:30pm.
Advantages of visiting the SleepDrops Factory Shop:
1)      Professional advice for your individual sleep challenge
2)      Factory only special pricing
3)      See what it looks like at SleepDrops 🙂
Payment methods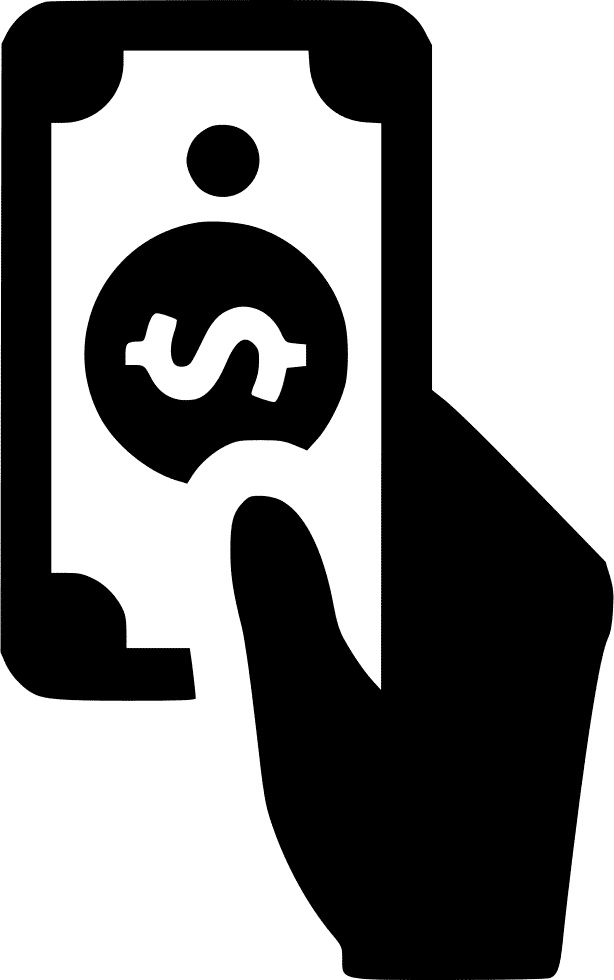 *  Please note we do not carry a lot of cash, if at all so exact change needed may be bank deposited if we don't have it on the day.
EFT POS – not available