Dear valued customer, As much as we would really love you to be able to pop into our factory shop so we can save you money and help you sleep, NZ is in a state of emergency lockdown and as such all movement is restricted.
Please stay home and stay safe. You are able to purchase SleepDrops through your local pharmacy or super market or via our www.sleepdrops.co.nz website until further notice. Feel free to give our customer service team a call so we can give you free advice and perhaps even take your order over the phone. 0800345999 Best regards Kirsten and all the SleepDrops team.
Our team of naturopathic sleep specialists are available for FREE 15 minute sleep consults from Monday to Friday from 9:30am until 5:30pm.
Advantages of visiting the SleepDrops Factory Shop:
1)      Professional advice for your individual sleep challenge
2)      Factory only special pricing
3)      See what it looks like at SleepDrops 🙂
Payment methods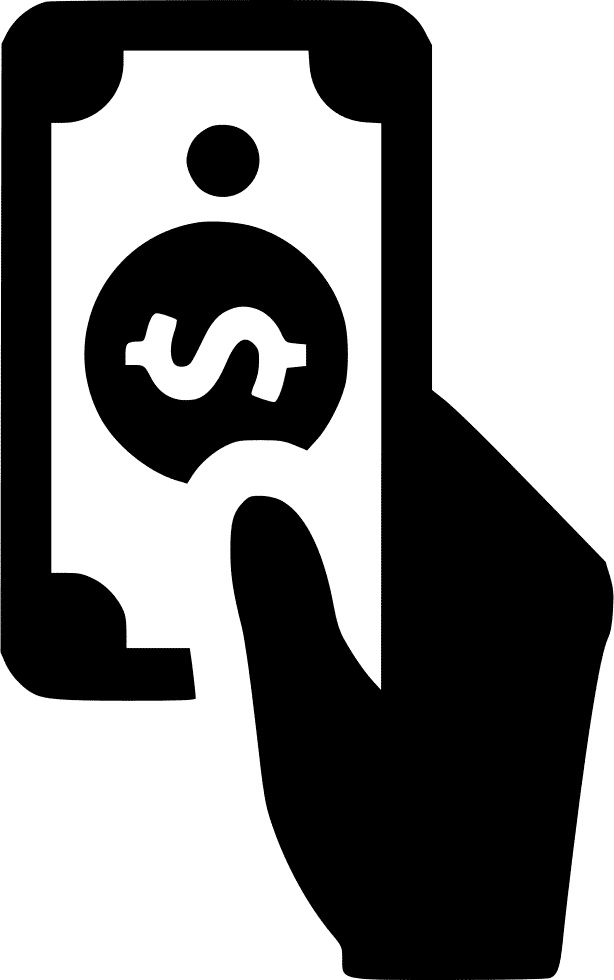 *  Please note we do not carry a lot of cash, if at all so exact change needed may be bank deposited if we don't have it on the day.
EFT POS – not available